Hi Entrepreneur!
I know we will soon meet in person at the BDB Event in your city, but I want to give you something extra that will make the event even more useful for you.
By enrolling in this mini-course now, I can provide you with your $1 ticket and give you some background information. You'll also find a template to complete, which will accelerate the impact of what you are going to learn at the BDB Event.
Enrolling only takes a moment, and will create a Teachable account for you (if you don't already have one). After the meeting, I intend to put some more content in here for you to get started in your transformative journey from Drowning Entrepreneur, to becoming an Ascendant Entrepreneur.
Let's get started :)

AJ
Your Instructor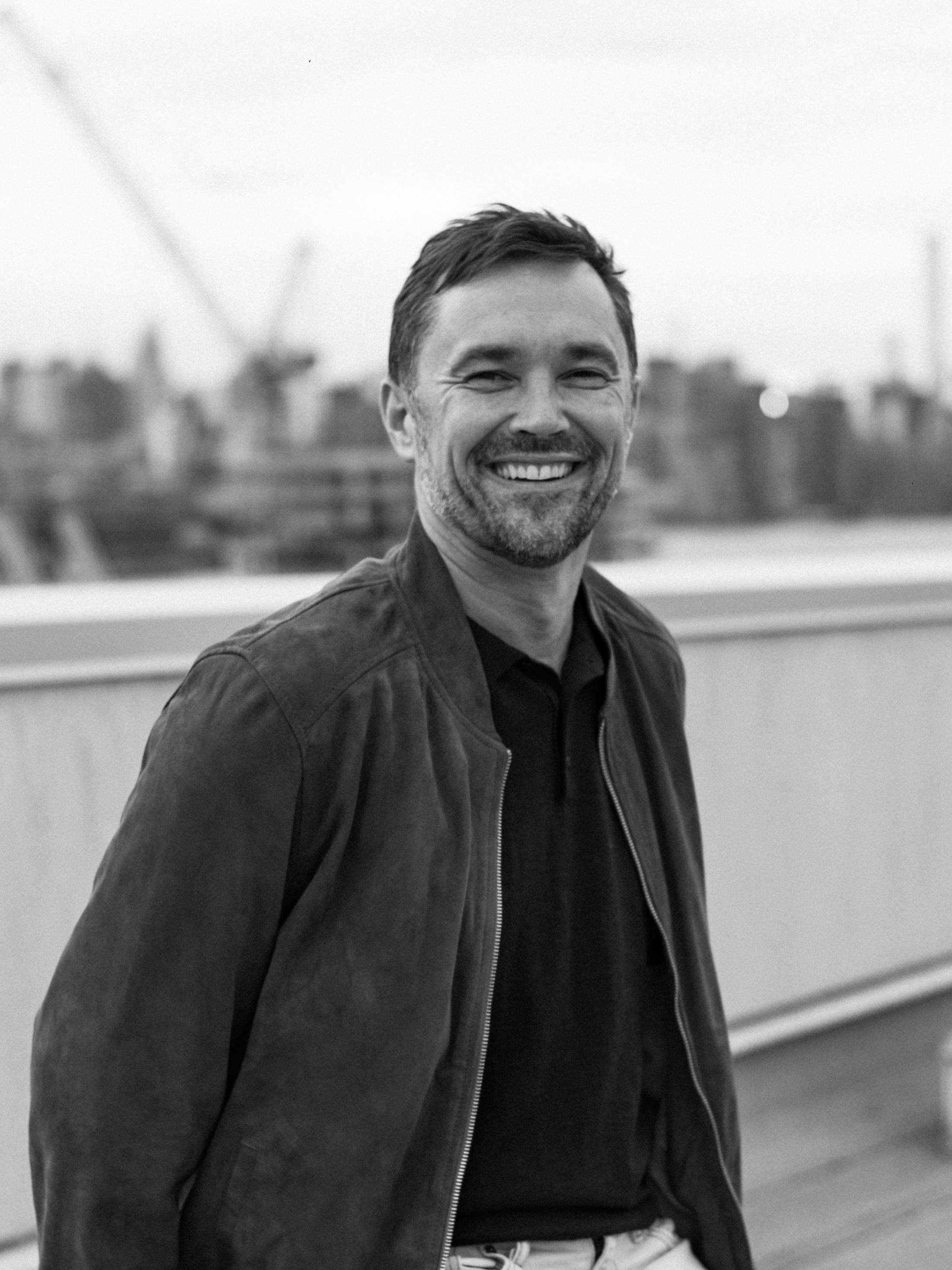 AJ Rollsy has spent two decades as a leading marketing professional for multinational corporations, having launched and managed mega brands to drive multiple billions of dollars in sales across 50+ national markets and five continents.
At the same time, AJ reflects on his own experience as a serial entrepreneur, having started and grown several small businesses, with a focus on achieving success while delivering social good.
Combining his years of practical experience, and drawing from academic research in business, economics and psychology, AJ is determined to help correct the failure and stagnation rate in small business so that entrepreneurs can bring their biggest dreams into reality.
In recent years, AJ has looked at ways that individual entrepreneurship can achieve the goals of the business owner and their families, while also helping to lift whole communities out of very challenging circumstances. He partners with established NGOs to help empower innovative entrepreneurs to make positive change in their own part of the world.
Before he dies, AJ would like to get more involved in the world of behavioral economics, and perhaps publish a paper in the field. After he dies (hopefully a long time from now), AJ wants to be shot into low orbit with a superhero cape draped around his shoulders, frightening pilots and anyone who owns a telescope.
His books and courses include CORE Marketing Method, 98 Days, The REDCODE Formula, and The Drowning Entrepreneur. These resources have been developed based upon AJ's own marketing and business experience around the world, his collaboration with qualified thought leaders across several disciplines, and engagement with more than 1000 real-life small business owners. He hopes these resources make a contribution to the lives of the heroic and hard working, bold and brave, creative and curious human beings who have dared to step outside the ordinary and call themselves "entrepreneur".
Course Curriculum
Billion Dollar Basecamp - Meeting RSVP and mini-course
Available in days
days after you enroll
Frequently Asked Questions
When does the course start and finish?
The course starts now, will continue when you attend the live Billion Dollar Basecamp in your city, and continues forever (you can always access this mini-course to refresh your knowledge).
How do I get my ticket to the live event in my city?
There's a link in the final module of this course where you can choose your city. Follow the instructions to book your seat.
What if I can't make the live event?
If you are unable to make it to the live event, you can keep this course and watch a recording that will be posted to here at the conclusion of the tour in April. You will still be given a copy of AJ's new book, "The Drowning Entrepreneur". Or, you can have your ticket cost refunded by emailing
[email protected]